4292 W NASH LN, Herriman UT 84096
**No Showings until Thursday** Conveniently located off of the Mountain View Corridor in Herriman, this premiere townhome community is a great place to live. The breathtaking views and nearby outdoor activities are endless for those who love to explore. The townhome has a bright, open living room and kitchen area with plenty of storage space. The master suite has a large bathroom and a walk-in closet and the basement has tons of storage space as well. Other amenities at Sky Ridge include a pool, a clubhouse, a tot lot, and a picnic pavilion.
This listing is no longer available online. For more information regarding this listing please click here to contact us.
While this listing is no longer available, the homes listed below are available and are in the same general area.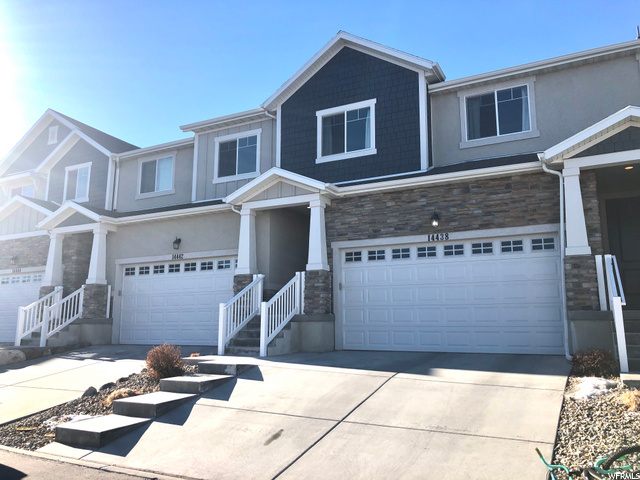 14438 S SHADOW BEND LN, Herriman UT 84096
Status:
For Sale
Price:
$365,000
Beds:
3 Baths: 3
Click here for details.